Under Age 65 Health Insurance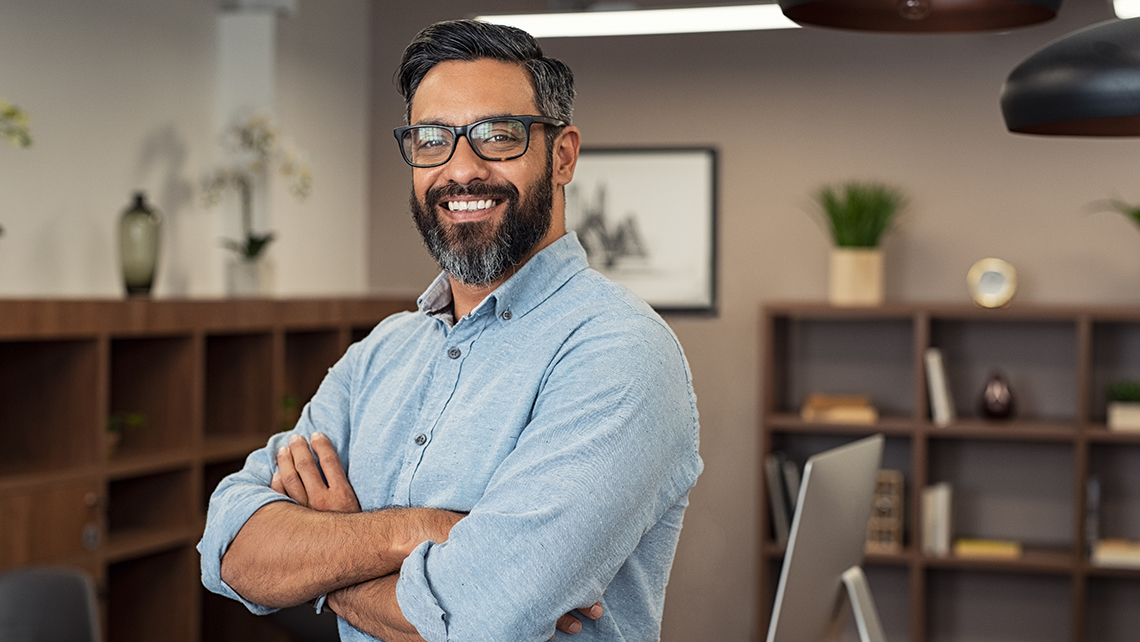 Don't risk going without health insurance.
Save up to 60% with a no deductible, limited benefit health insurance plan.
Covers Hospitalization, Doctors and Critical Illness.
No deductible.
Premiums are very affordable.
There are 5 Plans to choose from.
Access to 700,000 providers nationwide in the MultiPlan PPO network.
You can add optional Dental & Vision Insurance.
Get Free Dental & Vision Quotes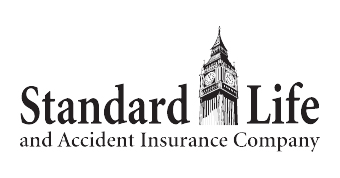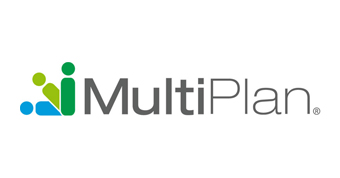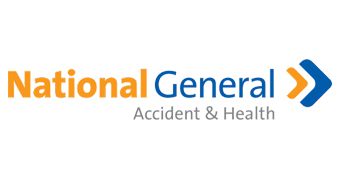 See if you meet the requirements:
You don't qualify for a tax credit premium subsidy on Individual Major Medical (ACA).

Deductible, Out of Pocket and Premiums for Major Medical are too expensive.

Currently without any health insurance or coverage is ending soon.

You are in good health with no chronic preexisting conditions.

Not currently taking expensive prescriptions.
Shop around to get the best plan
Schedule an Appointment
Common Outpatient Benefits Include:
Doctor office visits
Wellness visits
Emergency room visits
Diagnostic tests, lab tests, x-rays
Common Inpatient Benefits Include:
Hospital admission
Hospital confinement
Inpatient and outpatient surgery
Intensive care treatment
Get PPO access to a wide range of healthcare providers across the country.
Standard Life uses MultiPlan to provide access to thousands of hospitals and doctors who have agreed to significant PPO network discounts on their services. MultiPlan is the nation's oldest, largest and most comprehensive network provider. With a network of more than half a million healthcare professionals, over 4,700 hospitals and over 96,000 doctors, you will have access to a wide range of quality healthcare providers across the country. You can access and choose your providers in order to take advantage of discounted prices through facilities and providers that are part of the network.
Search Providers
Available in the following States Only:
Arizona

Delaware

Georgia

Illinois

Maryland

New Mexico

North Carolina

Ohio

Pennsylvania

South Carolina

Texas
Disclosures:
This is fixed limited benefit health insurance. Please review your policy carefully.
This is not a replacement for Major Medical and does not meet the minimum Affordable Care Act requirements because it does not cover preexisting conditions or pharmaceuticals. If you need ACA Major Medical please visit the Official Government Website healthcare.gov or Call 1-800-318-2596. We are not affiliated with or endorsed by any state or federal agency.
This is not a Medicare Supplement policy if you or your spouse are eligible for Medicare in the next six months please read our Medicare Page.