Ask Insurance You Keep for a free Final Expense review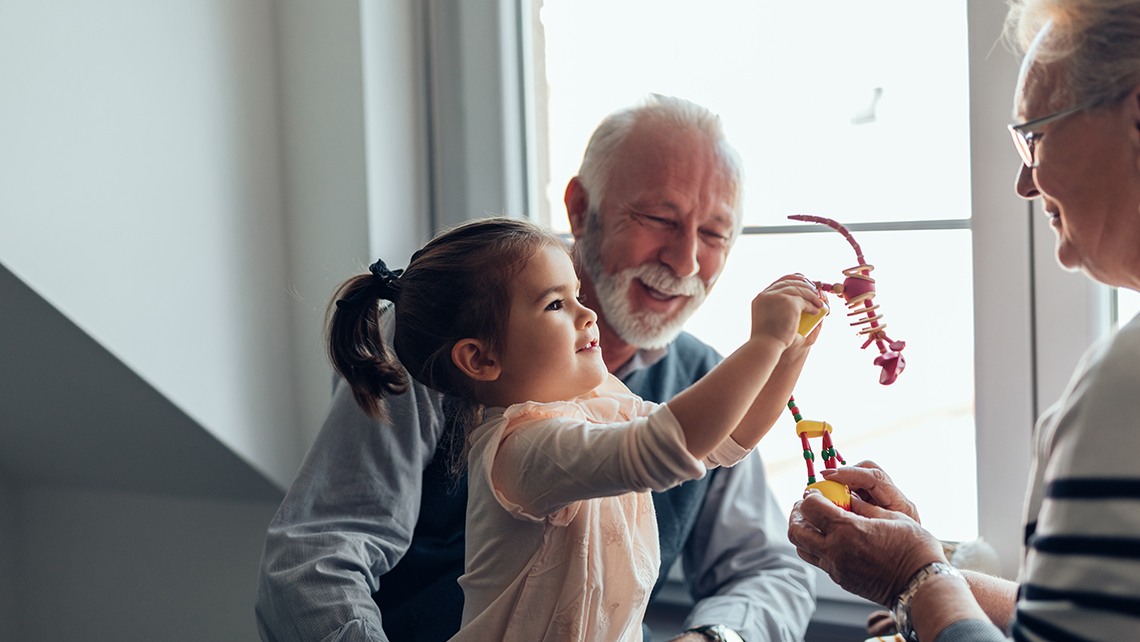 What is final expense insurance? Final expense insurance is designed to cover the bills that your loved ones will face after your death – such as medical bills and funeral expenses. Final expense insurance is also known as burial insurance since even bare-bones funerals cost thousands of dollars. Final Expense is also called easy issue whole life insurance because the premium never goes up and it's easier to qualify for medically.
Call Joe or Mercedes Ritter for more information or to schedule an appointment 610-947-5771.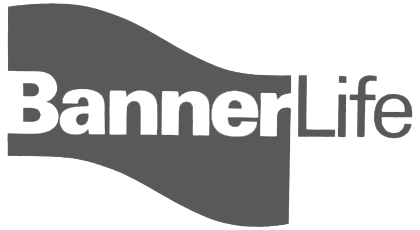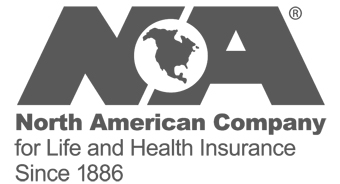 Common Questions about Life Insurance